The world's #1 transexual...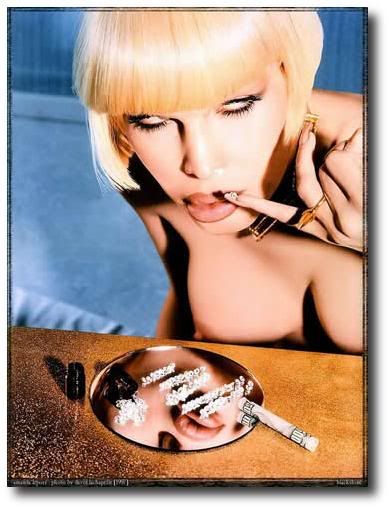 I'll bet your thinking, "enough with the 6.6.6 buisness, I want to see a transexual." Boy-howdy have you come to the right place... Seriously.. This is the place to come for the latest transgendered gossip. Ok, no. But this is worthy of your time.
I oringinally found this post on digg.com (
Link
). The link I clicked on took me to this blog (
Link
). Check out the paparazzi with the disposable cameras -- a fact this blog points out. Anyhoo, here's the direct link to her website. Also, google search her (
Link
) -- there are pictures of her with Keanu Reeves (
Link
)... Ohya! By the way, all of this shit is
NSFW
!
(
Link
- Amanda Lepore Official Website)