Gaze into my eyes...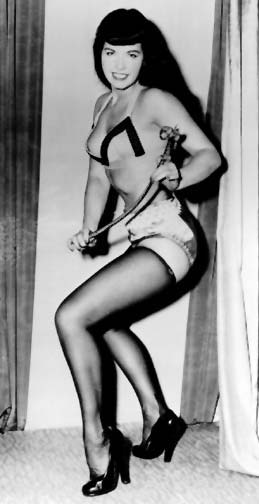 from the globeandmail.com...
Imagine entering a mood-lit room full of appealing singles," coos the posting on Craigslist.
"You pair up with one of them, but instead of yammering about your job, you sit for two minutes and gaze deeply into your partner's eyes, without talking, over alluring world beats. Then you switch . . . and switch again until you have peered right into the souls of 15 new people in a single night."
It's the latest in novelty dating in Toronto: eye gazing parties.
"I started it as a way for people to end up in long-term relationships," laughs Michael Ellsberg, a book editor and salsa instructor who started the parties in New York, "but people were just hooking up."
Mmm... Sound exciting... I get the premise -- I just think it will boil down to who's hot & who's not.. I stare at my girlfriend sometimes just to make her uncomfortable!
(
Link
- theglobeandmail.com)