Homeland Security... only in America.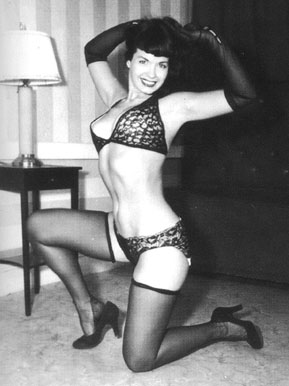 From CBSnews.com...
(CBS/AP) A Homeland Security database of national monuments, chemical plants and other structures vulnerable to terror attacks is too faulty to accurately help divide federal funds to states and cities, according to the department's internal watchdog.

Much of the study by Homeland Security Inspector General Richard Skinner (.pdf) appears to have been completed before the department announced in May it would cut security grants to New York and Washington by 40 percent this year. But the report, which was released Tuesday, affirmed the fury of those two cities — the two targets of the Sept. 11, 2001, attacks — which claimed the department did not accurately assess their risks.

Instead, the department's database of vulnerable critical infrastructure and key resources included an insect zoo, a bourbon festival, a bean fest and a kangaroo conservation center. They represent examples of key assets identified in Florida, Illinois, Indiana, and Maryland.
Ya. That's our tax dollars at work. What the fuck?!?!? Dude!
(
Link
- CBSnews.com)